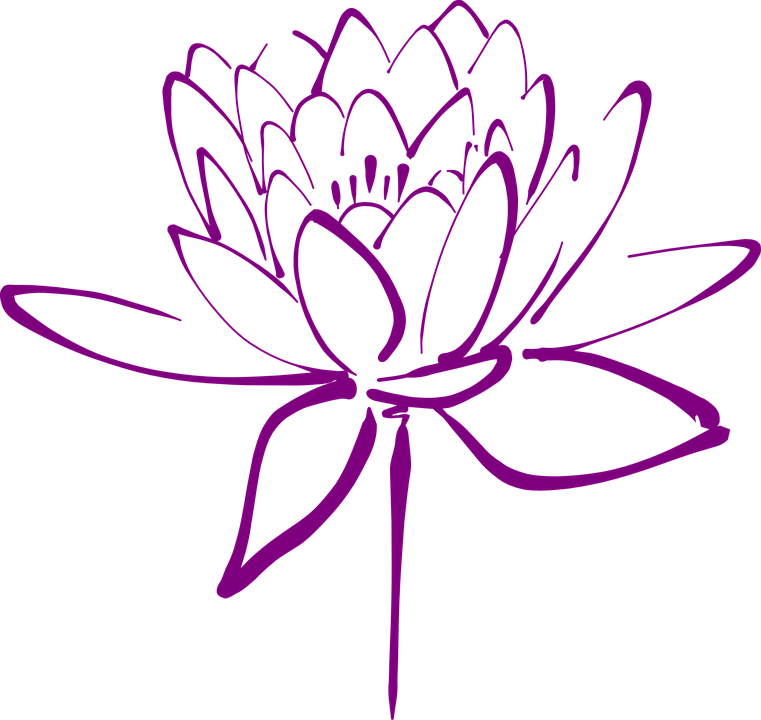 Mere H.
I'm by no means an expert, but I've gotten massages and facials at quite a few places, both in town and abroad. Amanda was by far the best therapist I've ever had. She knew exactly how to have me leaving on cloud nine. Her manner was polite and professional, and the amount of pressure she put on my problem areas was perfect. I highly recommend both Amanda and the Sinus Relief Facial!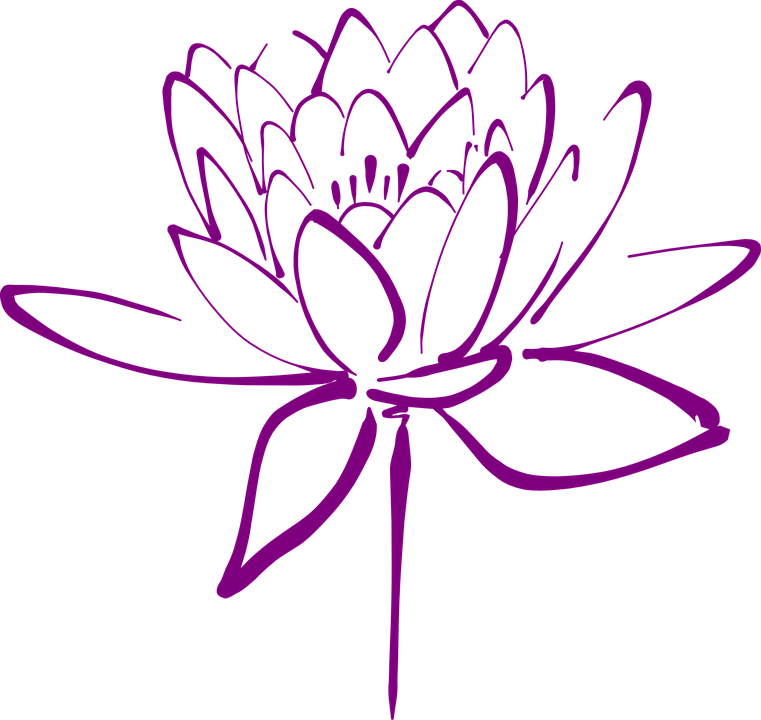 Theresa H.
The sheets and floors and bathroom are very clean and pleasant. The therapist is very helpful and thorough. I love the online appt. capability.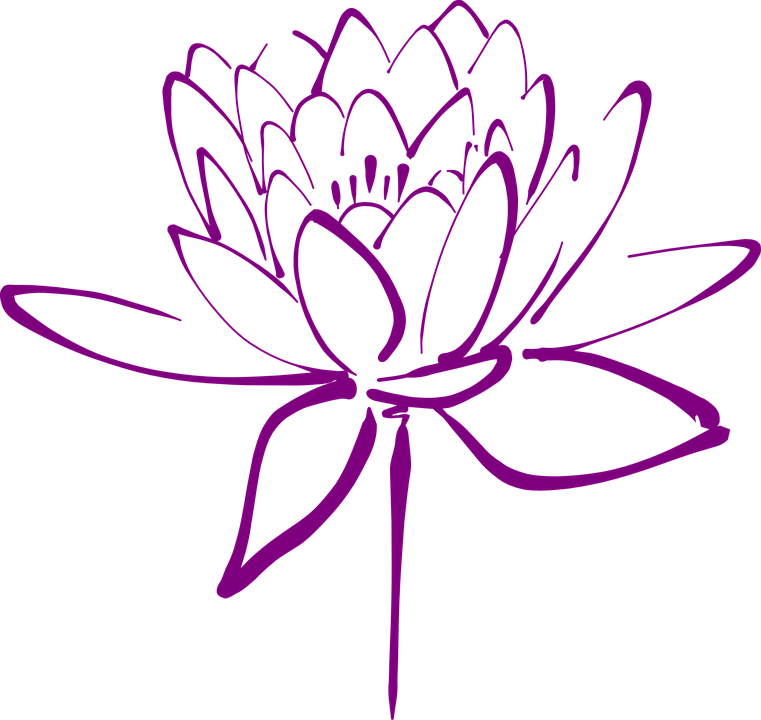 Susanna M.
Soft table bedding, and cushy face rest - great online self appointment making. Clean modern bathroom. Quick cube checkout. Great therapy! Thank you Jess!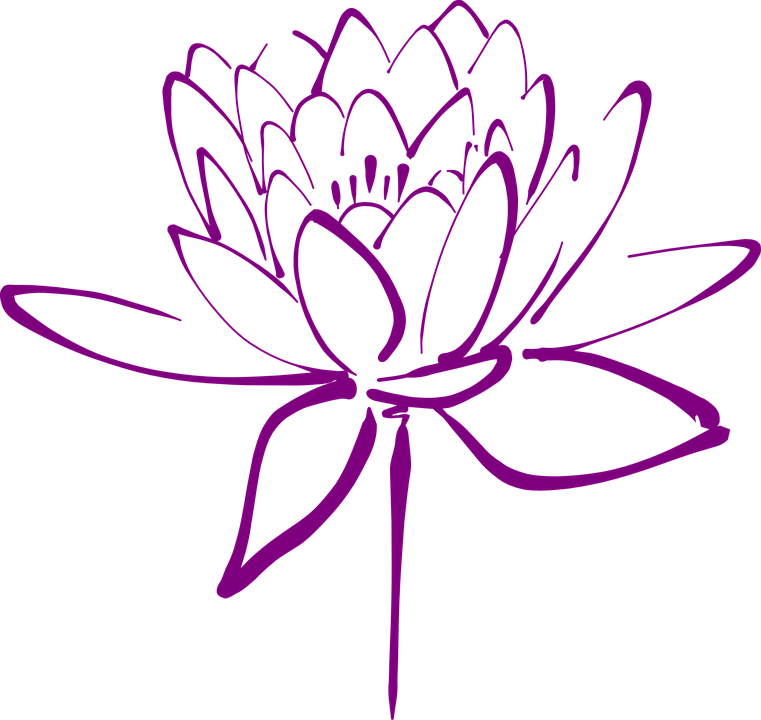 Jane D.
Amanda is an amazingly talented therapist!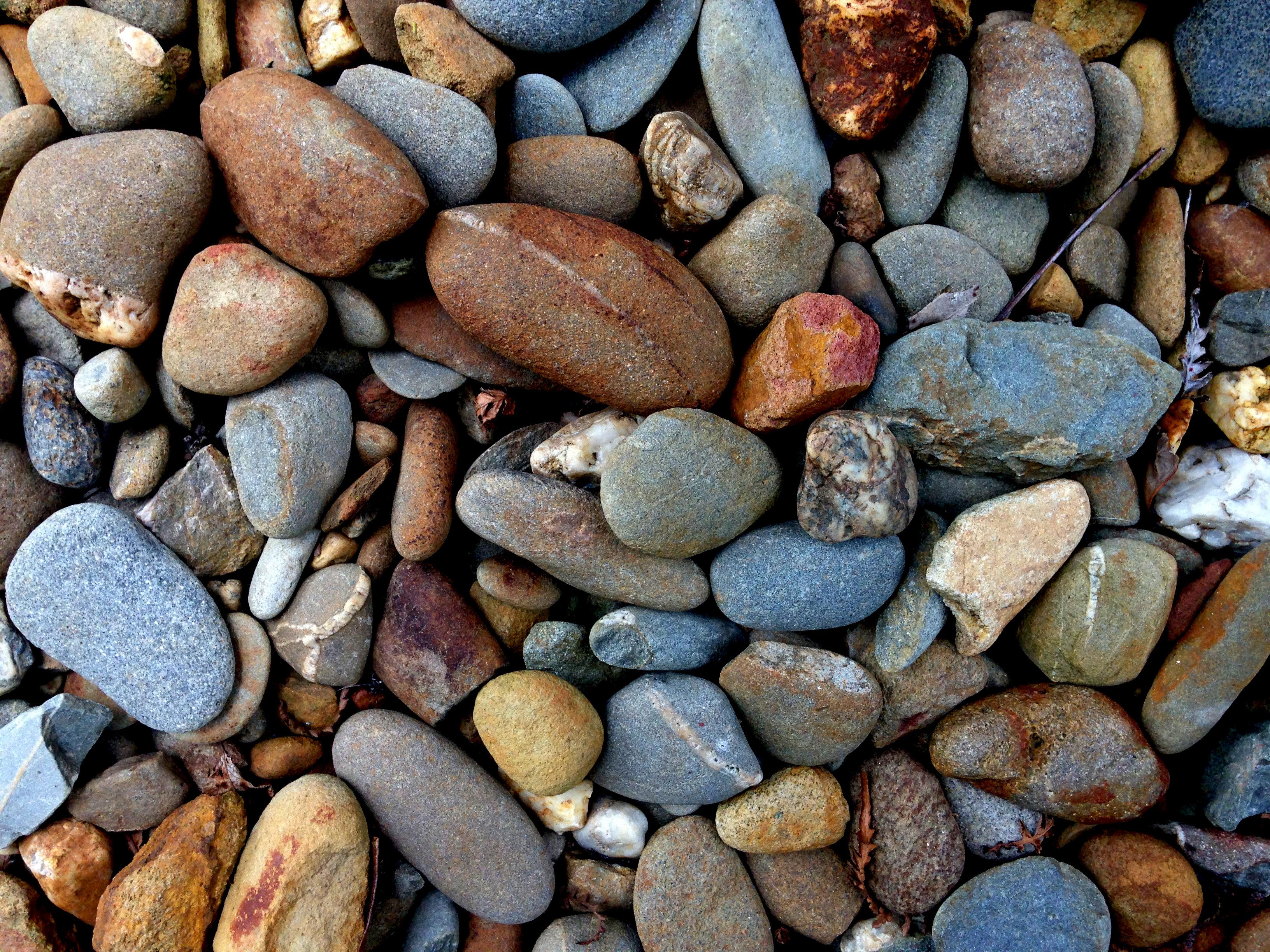 Dan H.
[Amanda is] Easy to work with, convenient to schedule and excellent results.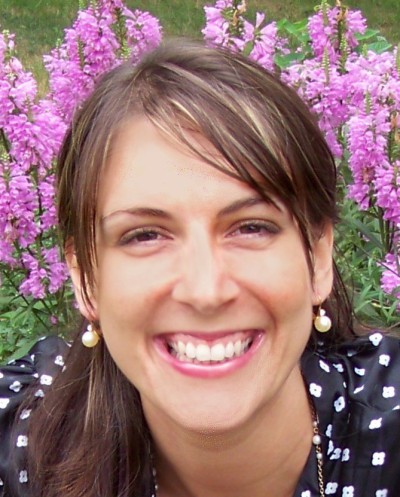 Kara S.
CEO of Firefly Hollow Wellness Center
Heidi is so amazing!  Not only is she a fantastic massage therapist, but she has such a healing presence and is very centered!  I appreciate knowing that a massage therapist is fully present with me during a session.  Heidi does great detail work and is always learning new things.  Thank you so much for all your do Heidi!  I appreciate you tremendously!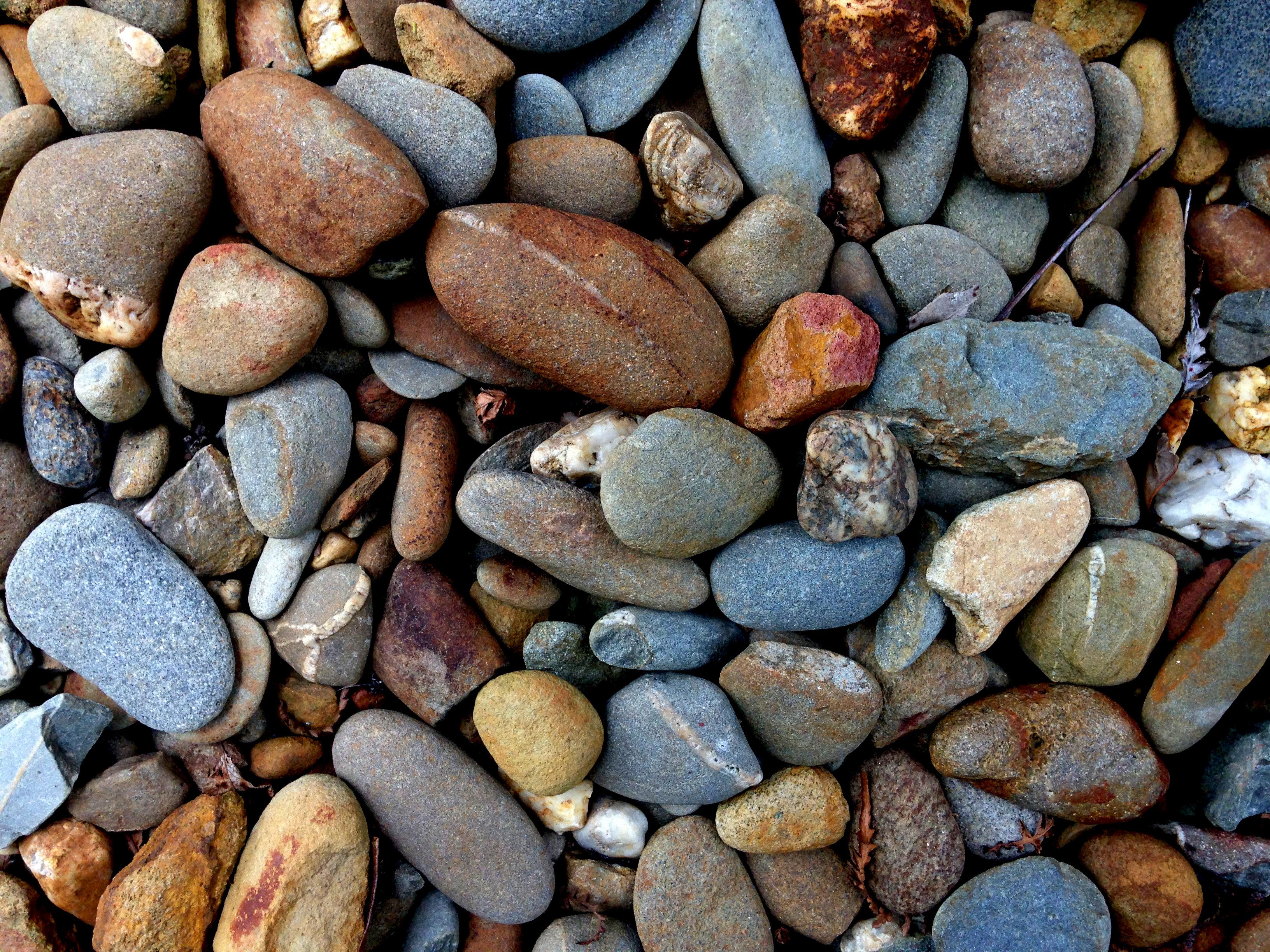 Joseph B.
Client | York, PA
Heidi G. is my fourth massage therapist in ten years and I plan to stay with her as long as she practices. Heidi has eased my aches and pains for over a year. She must feel the knots that creep up on me and works on them until they release. I am 84 and know how quickly I can lose mobility in my shoulders and arms if I didn't have Heidi's help. My wife urged me to start in getting a massage when my shoulder froze. This is one of those times I suggest you men listen to your wives.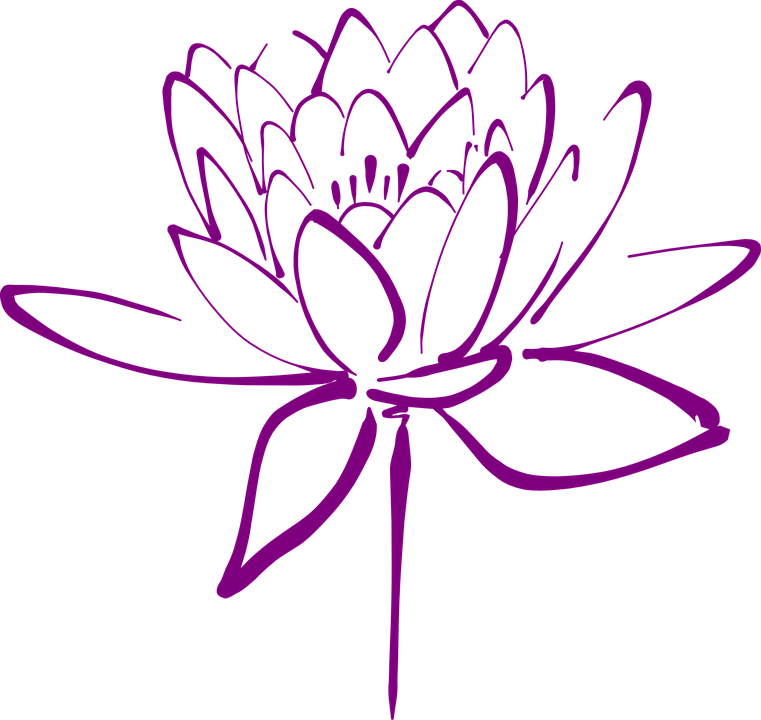 Donna C.
Client | York, PA
I would highly recommend Heidi. She has a wonderful sense of how to locate problems with a body and skilled methods on 'healing' those problems. She is very professional and knowledgeable.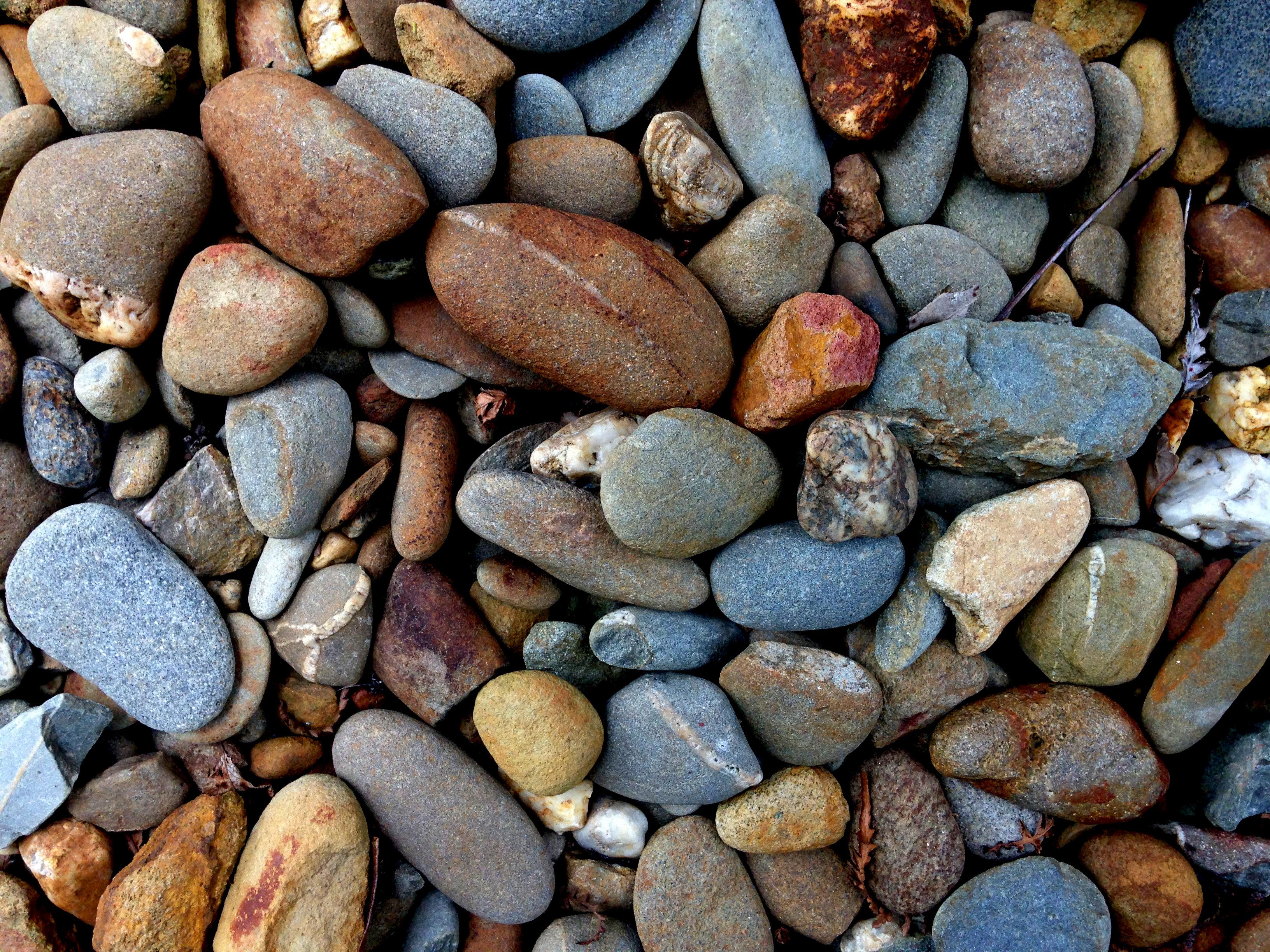 Colby L.
Client | York, PA
Heidi has an amazing touch and offers a holistic approach to achieving and maintaining physical and mental wellness. I can honestly say after receiving many massages that she is the best I have ever come across and her willingness to educate and administer other alternative healing practices sets her apart from many other massage therapists. She is a superb individual who highly values her client's wellbeing and will work to accommodate anyone's situation and needs. I can't speak highly enough of her and hope you will check her out!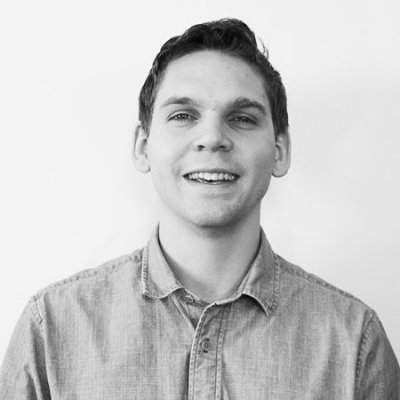 Tanner S.
Client | York, PA
The best in York PA hands down. There is no other therapist that can do what Heidi does. I have had lower back pain for years and tried multiple therapists. I either end up getting a generic "therapeutic" massage or a therapist who does not know their muscle group's. It was refreshing to say the least to find Heidi and I would recommend her to anyone!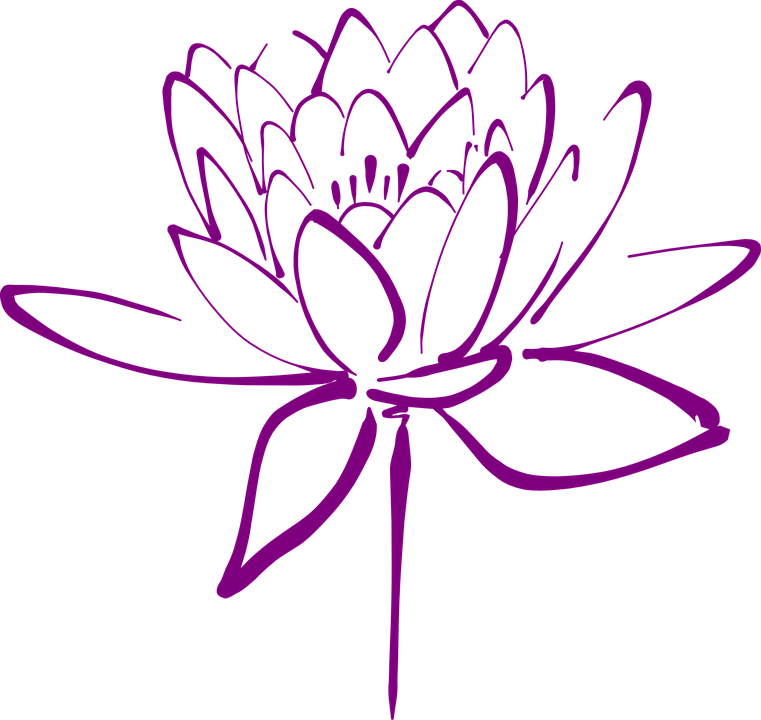 Steph O.
Client | York, PA
Wonderful 1 hour vaca from life and all it's stressors. Left there feeling wonderful. thank you!!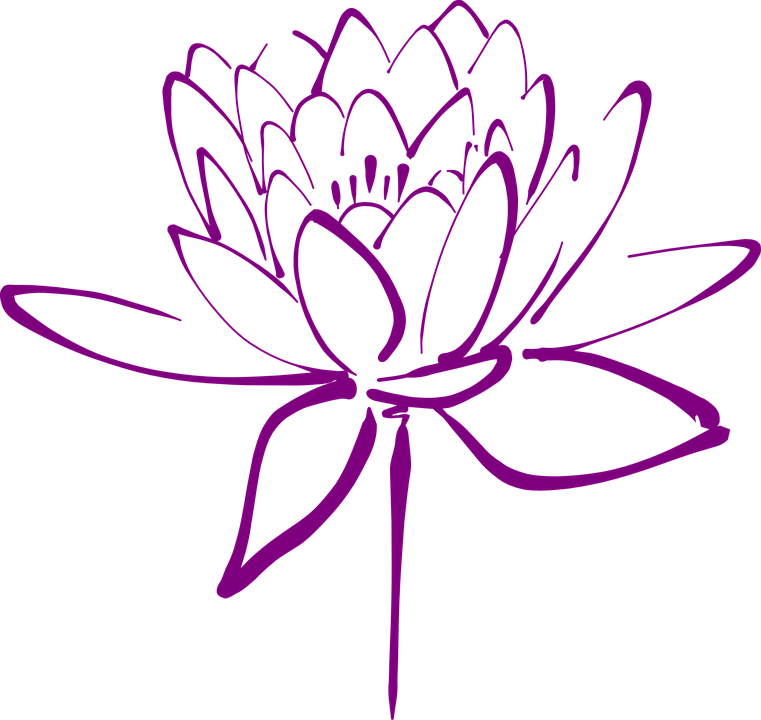 Jessica D.
Client | York, PA
Restorative Bodyworks is great! Very professional and polite. Highly recommend!